Promoting pet care
Send text reminders about important events such as upcoming appointments, prescription renewals, and monthly heartworm treatments.
With the NorthText platform, bookings, renewals and payments can all be done via SMS.
Allow pet owners to view and claim open appointment slots with automated texts and give them the option to pay their bills via our Text-to-Pay option.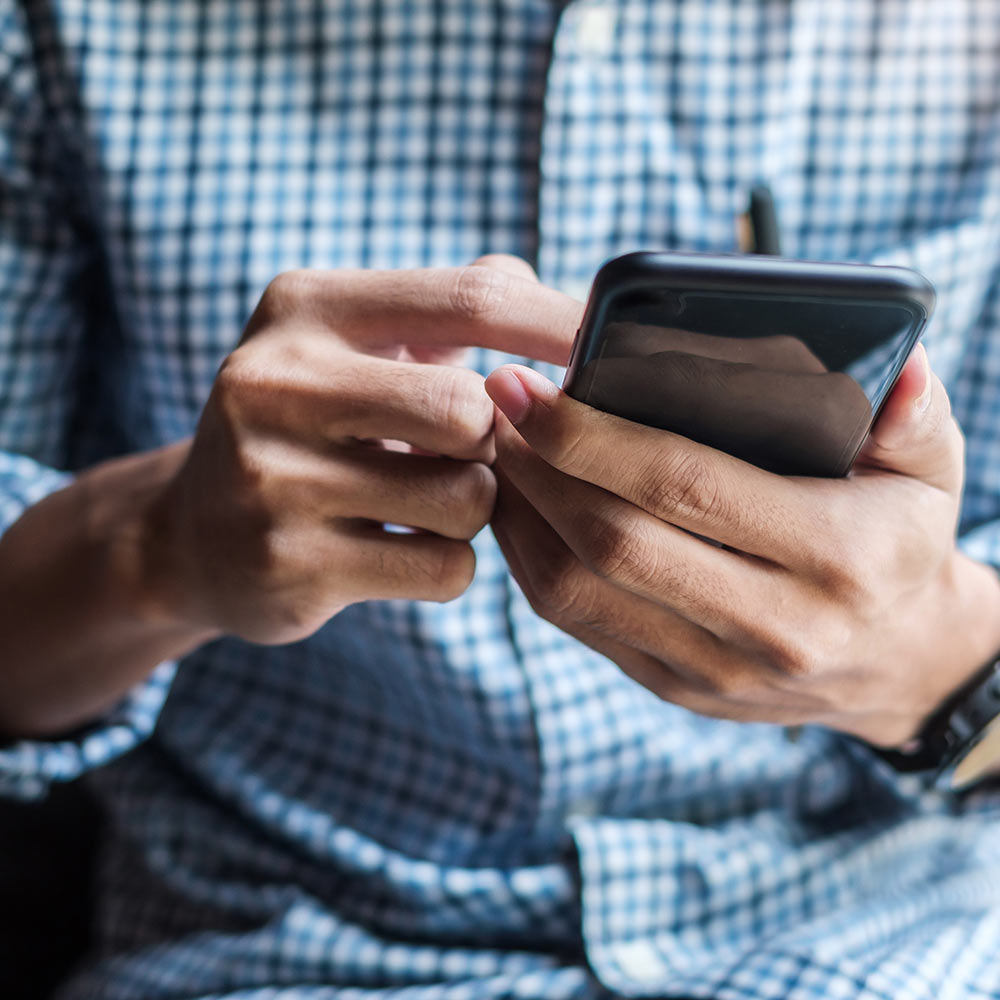 Ready to start
promoting your services?
NorthText offers an easy to use, innovative text marketing platform that makes sending SMS and MMS texts a breeze. Call or text us anytime at (312) 869-9070 and we can set you up in a matter of minutes.