Food for thought
Use mobile marketing to fill up open tables by sharing coupons, sending alerts about weekly specials, announcing new menu items, and more.
Mobile marketing on the NorthText platform is perfectly aligned to restaurant and takeaway businesses.
Follow up with customers after meals to see which entrees are a hit and which could use some improvement. With most recipients reading texts within minutes of receiving them, an SMS campaign for a restaurant can be a great way to get those tables filled—fast!
Case Study
One restaurant wanted to keep things fresh by changing its menu weekly. This gave the chef and cooks a lot of creative freedom and ensured an exciting dining experience. But, repeat customers found it difficult to keep up with the changing menu and wanted to know what would be served before they made their reservations.
The solution? The restaurant invited customers to subscribe via text to receive weekly updates on menu changes as well as personalized discounts and information about off-menu specials. The repeat customers were happier to be able to plan ahead, and word spread quickly as guests began forwarding messages about new menu items to friends who might enjoy them. Before long, business was booming and tables were twice as full.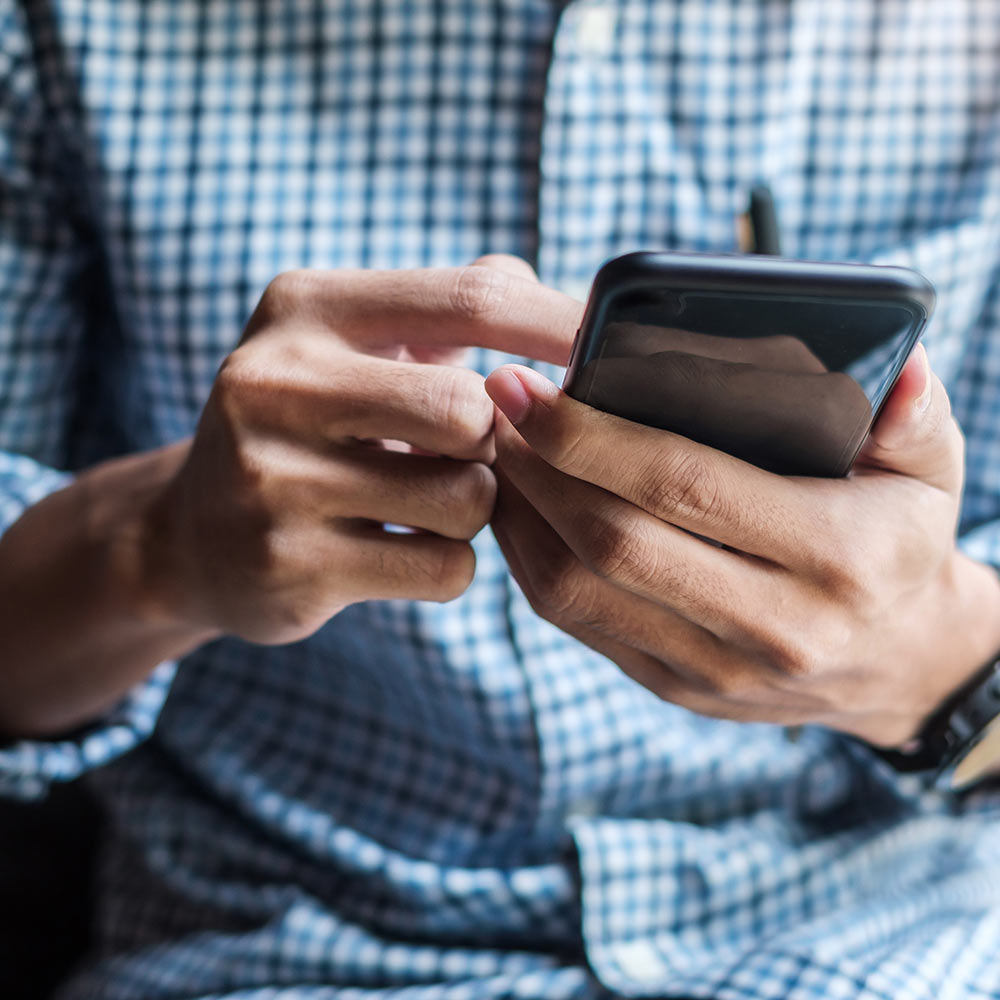 Ready to start your
mobile marketing campaign?
NorthText offers an easy to use, innovative text marketing platform that makes sending SMS and MMS texts a breeze. Call or text us anytime at (312) 869-9070 and we can set you up in a matter of minutes.