Maintaining high standards
Audit and surveillance SMS options make the task of ensuring compliance with legal and company standards easier than ever, while conversational business texting helps keep employees and departments in touch and on the same page.
Regular SMS messaging is the ideal way to keep staff up to date on legal and operational issues.
Case Study
Employees shouldn't use their personal cell phone numbers for a number of reasons. Business text message software can help maintain employee privacy by assigning a unique sending number for each employee so their personal number is not compromised.
Texting software will also help maintain compliance with the Telephone Consumer Protection Act (TCPA). Possibly most important though is that messaging software will help corporate administration keep a thorough audit trail of all text communication, obviating the need to subpoena employees' phone records from their cell phone carriers. Since even a single records request to a carrier can exceed $100,000 plus legal expenses, it is clear this is a problem better avoided entirely.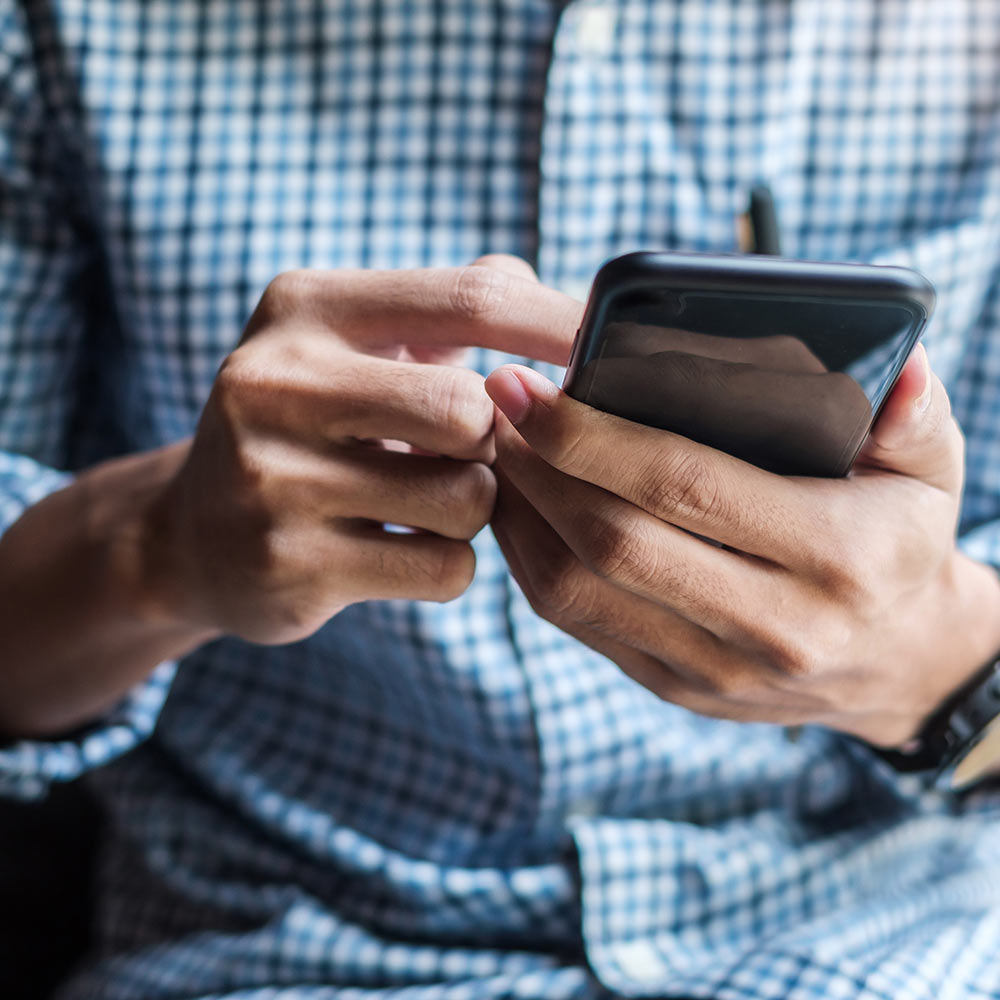 Ready to start
messaging your people?
NorthText offers an easy to use, innovative text marketing platform that makes sending SMS and MMS texts a breeze. Call or text us anytime at (312) 869-9070 and we can set you up in a matter of minutes.