An irresistible offer
Attract new customers and build loyalty with existing ones by using a variety of keywords to initiate branding campaigns for different target demographics. Use our dashboard to easily track responses and determine which campaign strategies serve your business best.
SMS messaging analysis makes it easy to assess which campaigns are the most effective.
Case Study
A small cosmetics retailer looking to grow their business sought a creative approach to keeping in touch with their customer base.
They decided to implement an SMS marketing campaign that invited mobile subscribers to fill out monthly surveys in exchange for limited-time coupons they could use in-store or online. Not only did they see a significant increase in sales as subscribers eagerly took advantage of the deals they received, but the company was also able to use the data from these surveys to stay up-to-date with trends and preferences across many segments of their customer base.
This allowed them to constantly keep their stock fresh and exciting without accidentally losing customers by removing perennial favorites from the shelves. Eventually, they began offering monthly makeup subscription boxes and let their customers vote on each box's theme via SMS surveys.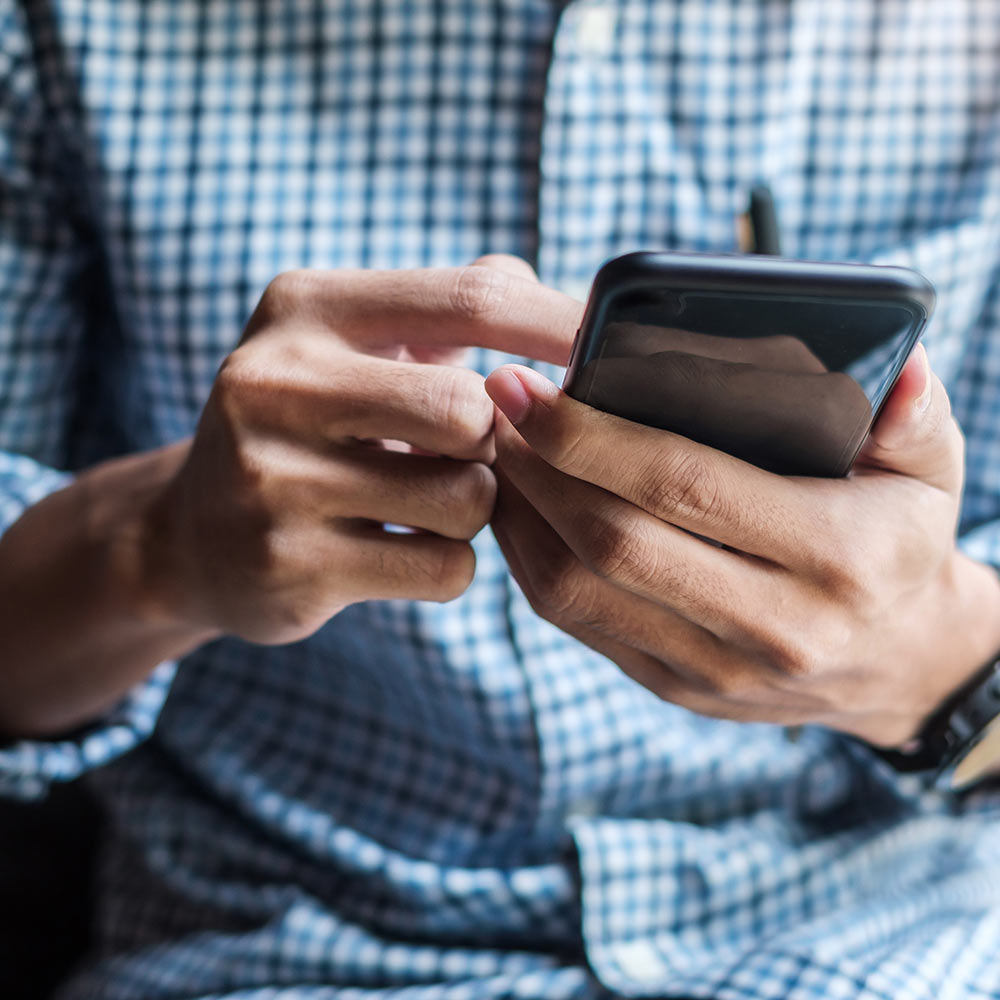 Ready to start your
next promotional campaign?
NorthText offers an easy to use, innovative text marketing platform that makes sending SMS and MMS texts a breeze. Call or text us anytime at (312) 869-9070 and we can set you up in a matter of minutes.